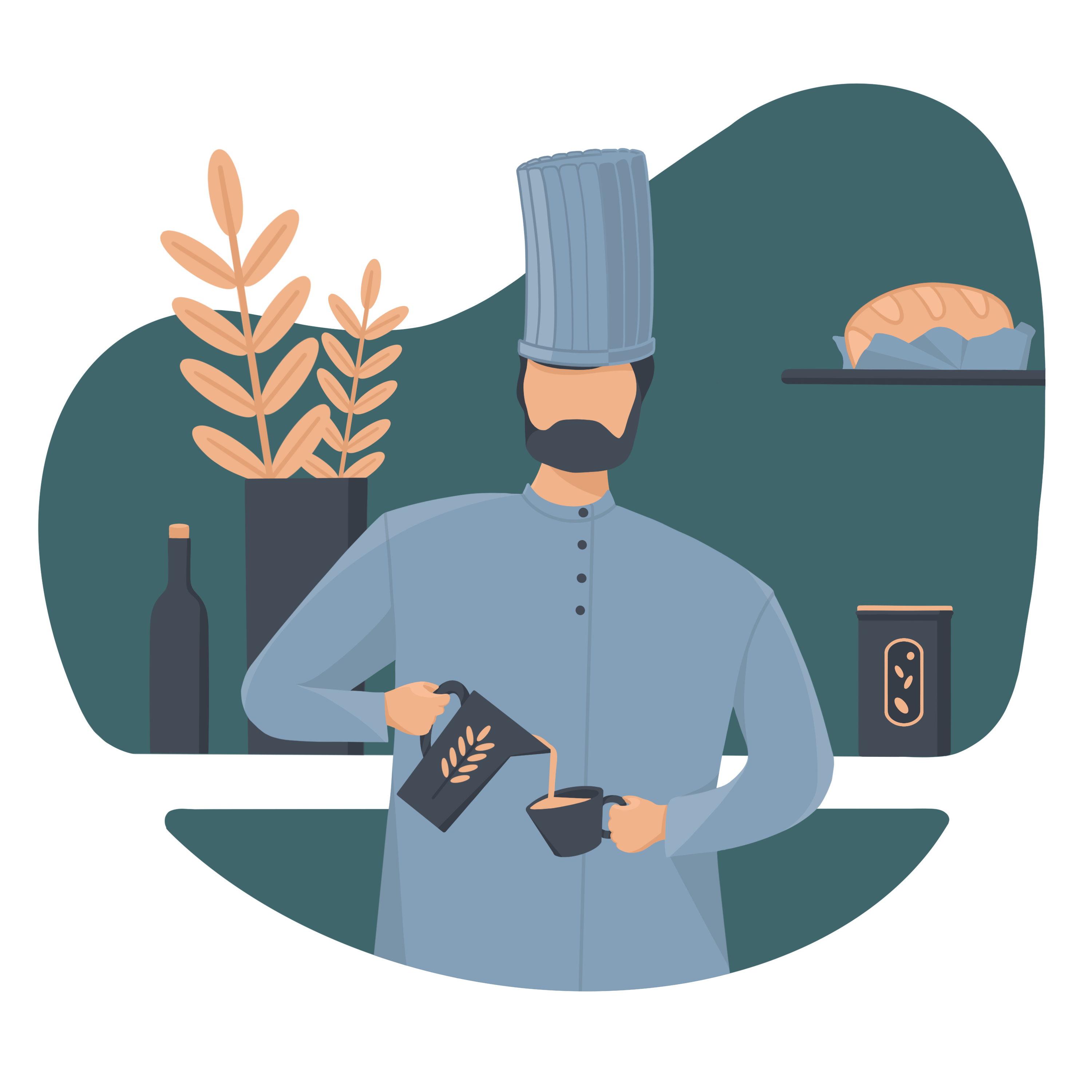 Design food with fermentation
Food fermentation has shaped the food culture and nutrition from ancient times to present day. Fermented foods have a positive impact on health, including strengthening gut health and preventing micronutrient deficiency by making nutrients more available for our consumption. Common fermented foods include yogurts, tempeh, miso etc.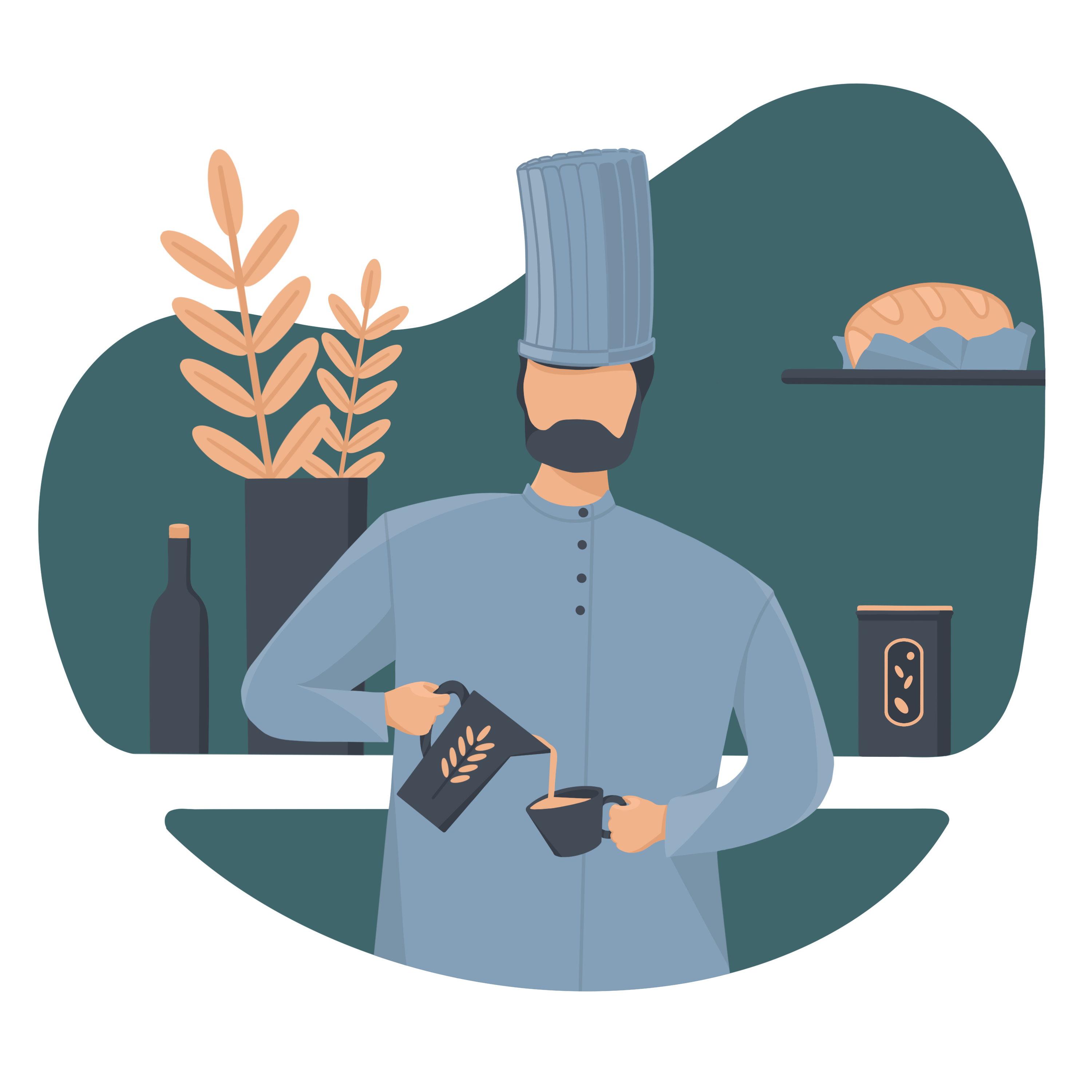 Fermentation technology has evolved from spontaneous fermentation and backslopping into focusing on the properties of isolated strains of microorganisms and deploying knowledge about each strain to design tailor-made food products. The production and storage of starter bacteria is a laboratory-based scientific process. Selected microbial strains are stored frozen to ensure their stability and to guarantee the quality and safety of the food processing technology.
Whatever the plant-based raw materials is, designing your food with Probitat gives it benefits such as increased micronutrient value and shelf-life as well as great taste and texture.
Learn more about Probitat fermented applications
Get sample of helthy bacterial solution to increase nutrition value of plan-based products
Download Now
Base Frameset
Salient Package
Salient main frame, G4 Link Tube, 220mm Travel, EVOX Link, Micro Truss, Enhanced Armor
Wheels & Tires
Infinity R5
20mm front, 150×10 rear, Ultra durable J3 Group Issue Tires 26.5″x2.4″
Drivetrain
Nectar Triggers 26X
HyperX Crank 48, Salient K7M Chain, Ultra6 Bottom Bracket, 10 Speed up/down Gearbox
Elite Ultra Comfort Seat, Salient xGrip Handlebars 32mm, Orbit Bearing