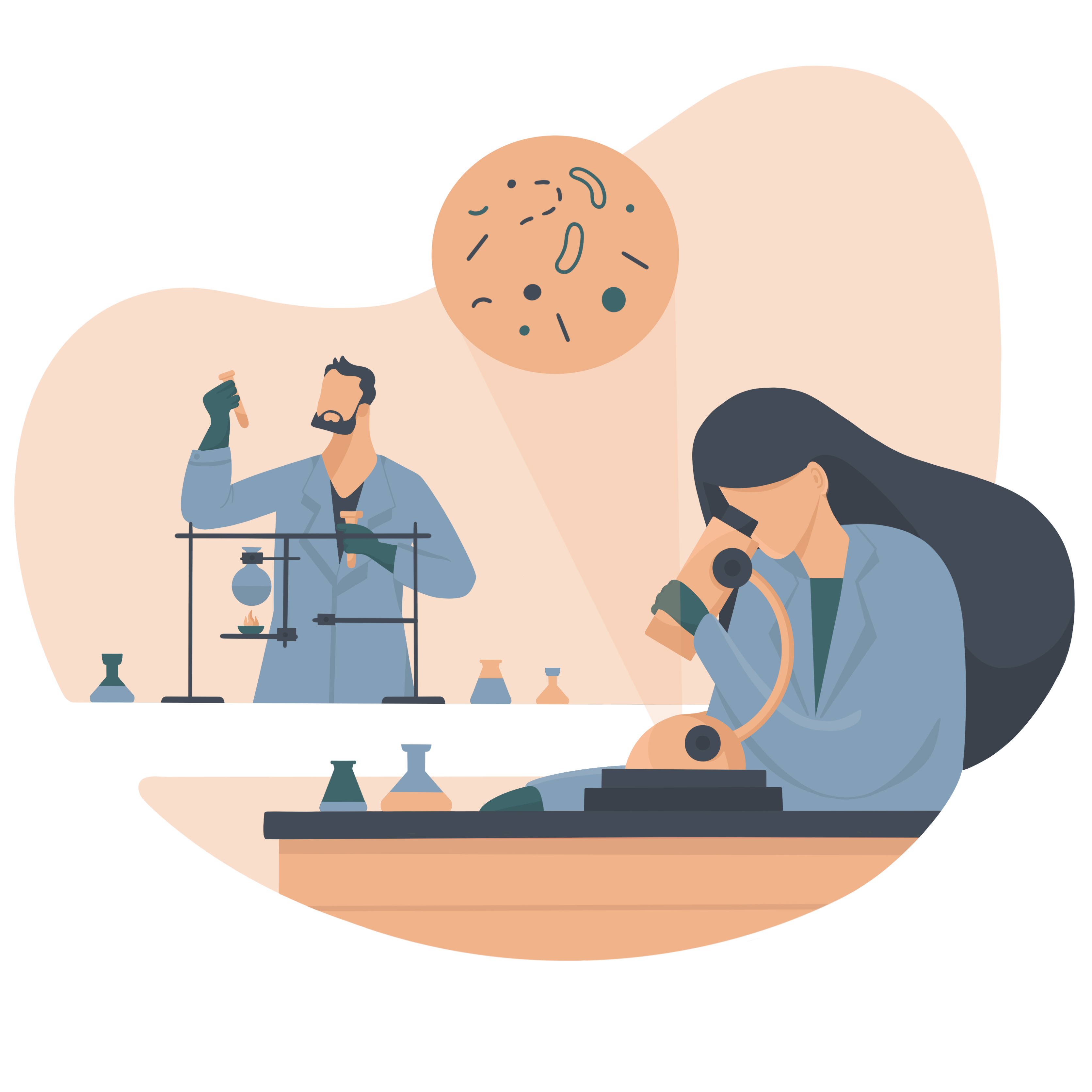 18 years of scientific research background
Probitat™ with 18 years of scientific research background, is an groundbreaking and passionate food innovator company that was created to help people have a healthier life.
We specialize in developing fermented food designs with friendly bacteria, including healthy snacks from smoothies, yogurts and ice-creams to gluten-free breads, even meat replacements like vegan bacon!
Probitat™ products are scientifically proven to be gut friendly, helping with intestinal and digestive issues and balancing one's gut microbiota.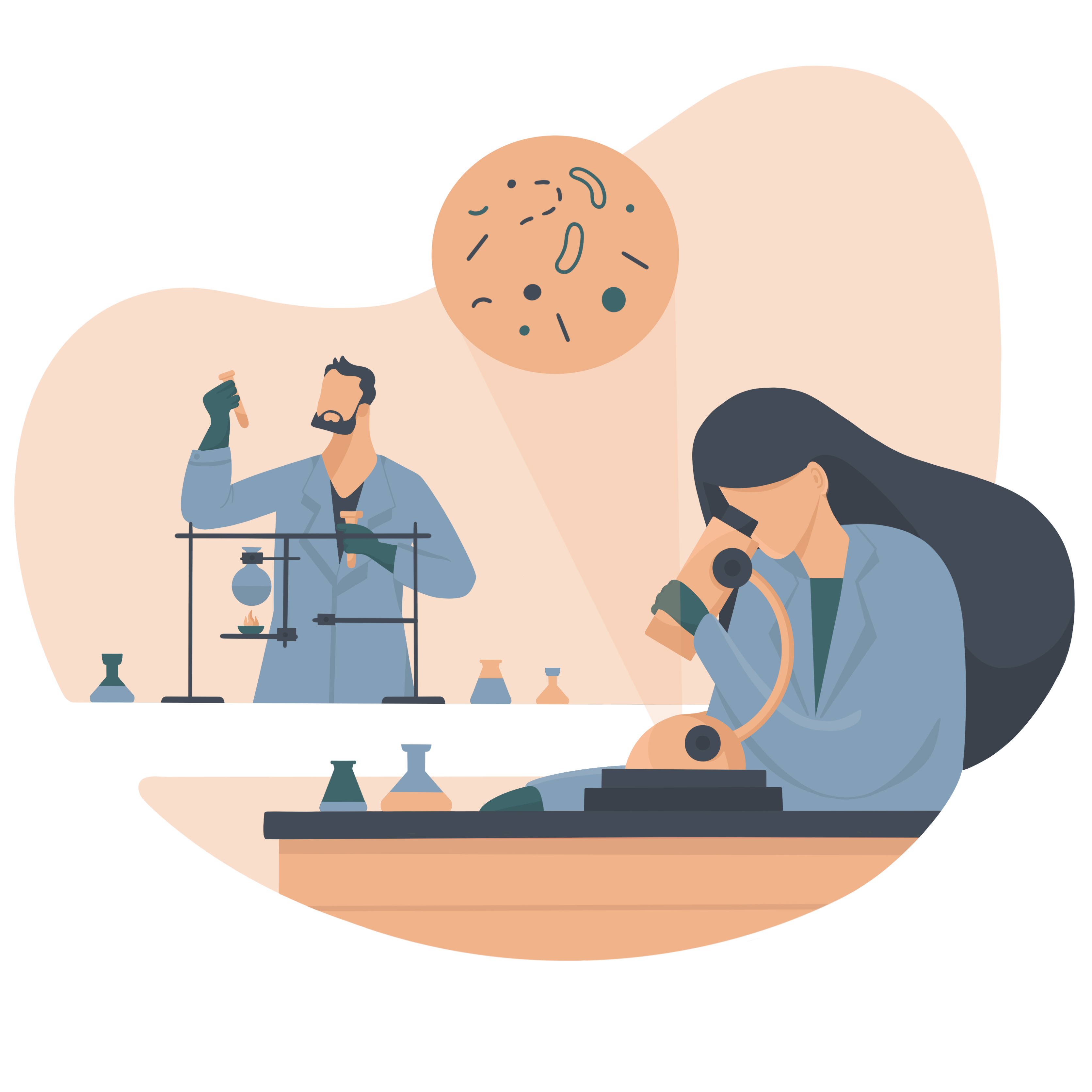 Our mission is to address the insidious deficiencies caused by eating food that is fast, cheap, and filling but lacks essential vitamins and micronutrients. Over 2 billion individuals worldwide are affected, and rapidly growing veganism is a major contributor to it. Poorly planned vegan diets can lead to a serious lack of micronutrients with severe consequences, such as tiredness and weakened immune system, mental impairment, or even blindness, especially in children. (FAO 2013)
Our team works with passion for making foods that will change the world and make a difference. Probitat™ technology uses the combination of highly nutritious ingredients and fermentation, redesigning different kinds of food products to make them more tasty, sustainable as well as packed with vitamins and minerals!
Our pilot product Mozumo-smoothie (one of the top contestants of Finnish success recipe TV series) sold over 50k bottles in the first three months in Finland. In addition to the great taste emphasized by the test panel, it contains 100 billion Probitat™ gut-friendly bacteria, vitamin C, folic acid and plenty of polyphenols just in a small bottle!
Whatever the plant-based raw material is, design your foods with Probitat™ and give your product a great number of benefits such as increased nutritional value and shelf-life as well as great taste and texture or even improved digestibility and gut balance.
Get sample of healthy bacterial solution to increase nutrition value of plant-based products
Download Now
Base Frameset
Salient Package
Salient main frame, G4 Link Tube, 220mm Travel, EVOX Link, Micro Truss, Enhanced Armor
Wheels & Tires
Infinity R5
20mm front, 150×10 rear, Ultra durable J3 Group Issue Tires 26.5″x2.4″
Drivetrain
Nectar Triggers 26X
HyperX Crank 48, Salient K7M Chain, Ultra6 Bottom Bracket, 10 Speed up/down Gearbox
Elite Ultra Comfort Seat, Salient xGrip Handlebars 32mm, Orbit Bearing