Design your foods with Probitat and give your product a great number of benefits
A starter culture is a microbiological culture which actually performs fermentation.
Starter cultures are an essential component of nearly all produced fermented foods.
Starter cultures consist of microorganisms that are injected directly into food materials in order to bring desired changes in the final product. These changes can make the product stay good longer, add nutritional value and improve the taste and smell.
Probitat offers starter bacteria that have been isolated, studied and selected for its capacity to improve the nutritional value of the used materials. This bacterial strain has been scientifically proven to regulate consumers' gut and has many health benefits.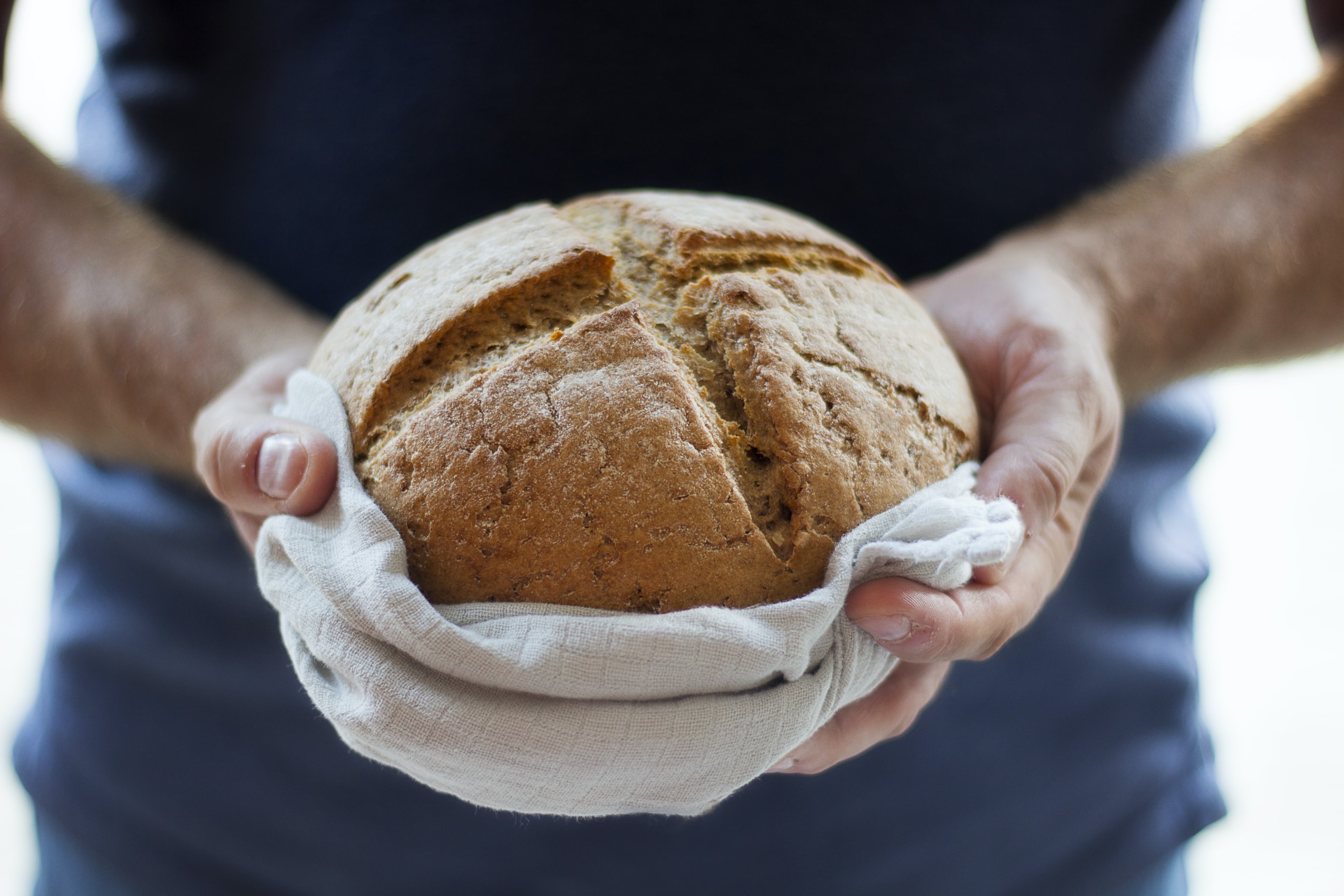 Our highly nutritious dough can be used to develop different kinds of food products that will provide many essential micronutrients, high quality protein and fiber, as well as gut-friendly bacteria.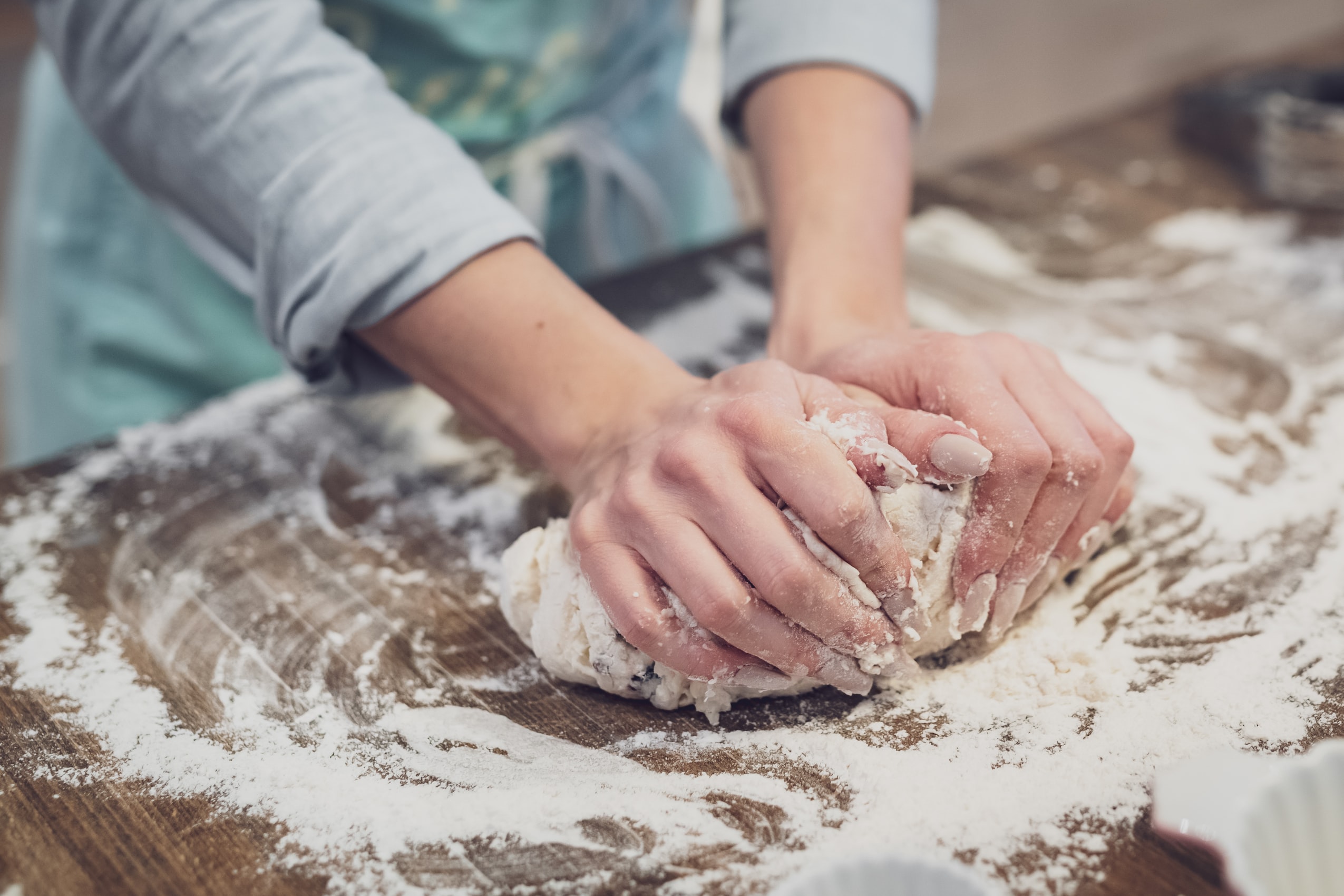 All grains contain anti-nutrients, in example phytic acid and lectins. Phytic acid is very beneficial for the plant,  but anti nutrients in grains you can lose more nutrients eating these foods. Fermentation breaks down and destroys anti-nutrients. It improves the grains' nutritional benefits and allows the body to digest and absorb them better.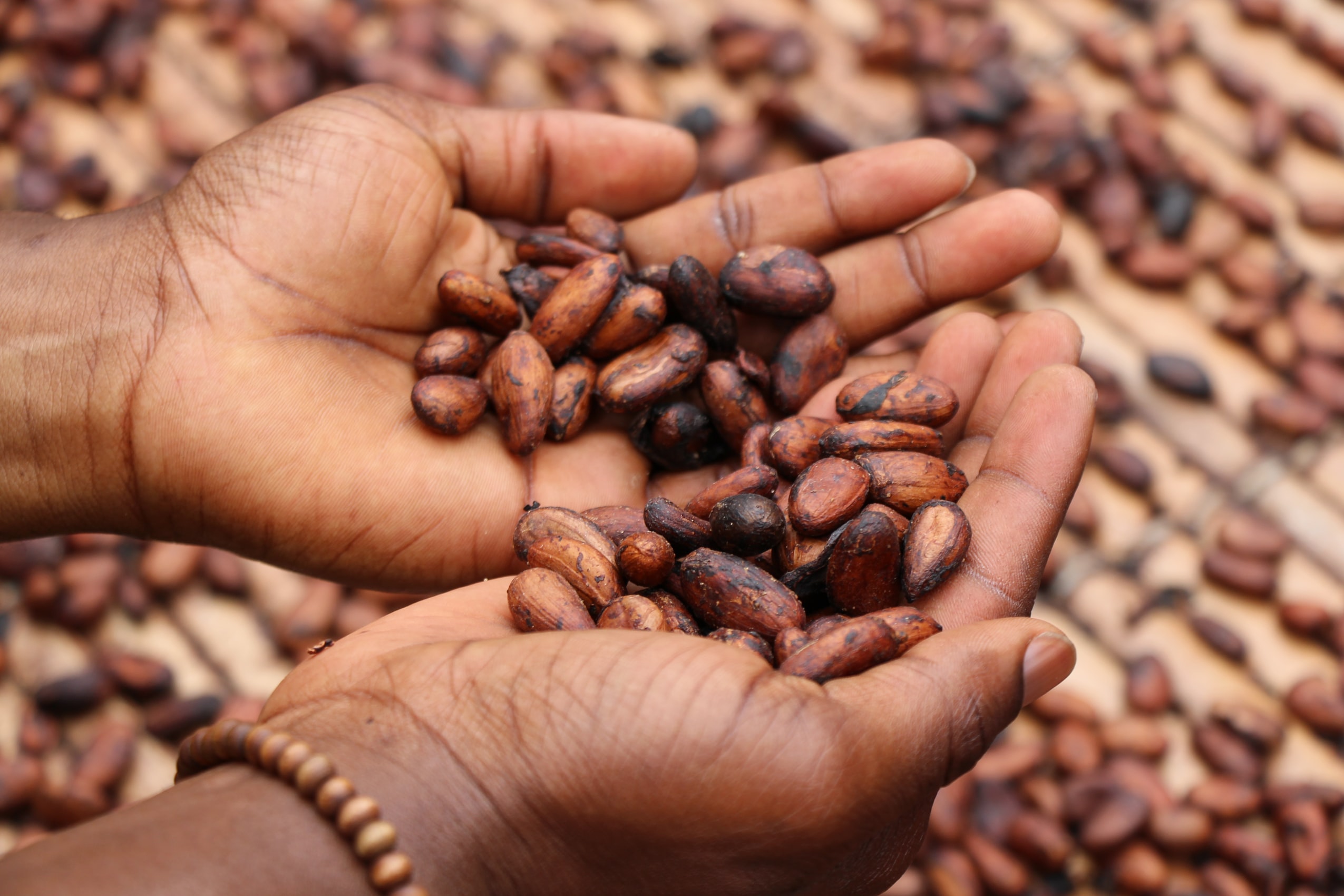 Foods made from fermented flours, like breads and snacks have a large number of benefits as well as great flavour!
Probitat's fermenting technology allows us to create baked products that are all gluten-free, vegan and rich with essential nutrients and protein.
Base Frameset
Salient Package
Salient main frame, G4 Link Tube, 220mm Travel, EVOX Link, Micro Truss, Enhanced Armor
Wheels & Tires
Infinity R5
20mm front, 150×10 rear, Ultra durable J3 Group Issue Tires 26.5″x2.4″
Drivetrain
Nectar Triggers 26X
HyperX Crank 48, Salient K7M Chain, Ultra6 Bottom Bracket, 10 Speed up/down Gearbox
Elite Ultra Comfort Seat, Salient xGrip Handlebars 32mm, Orbit Bearing