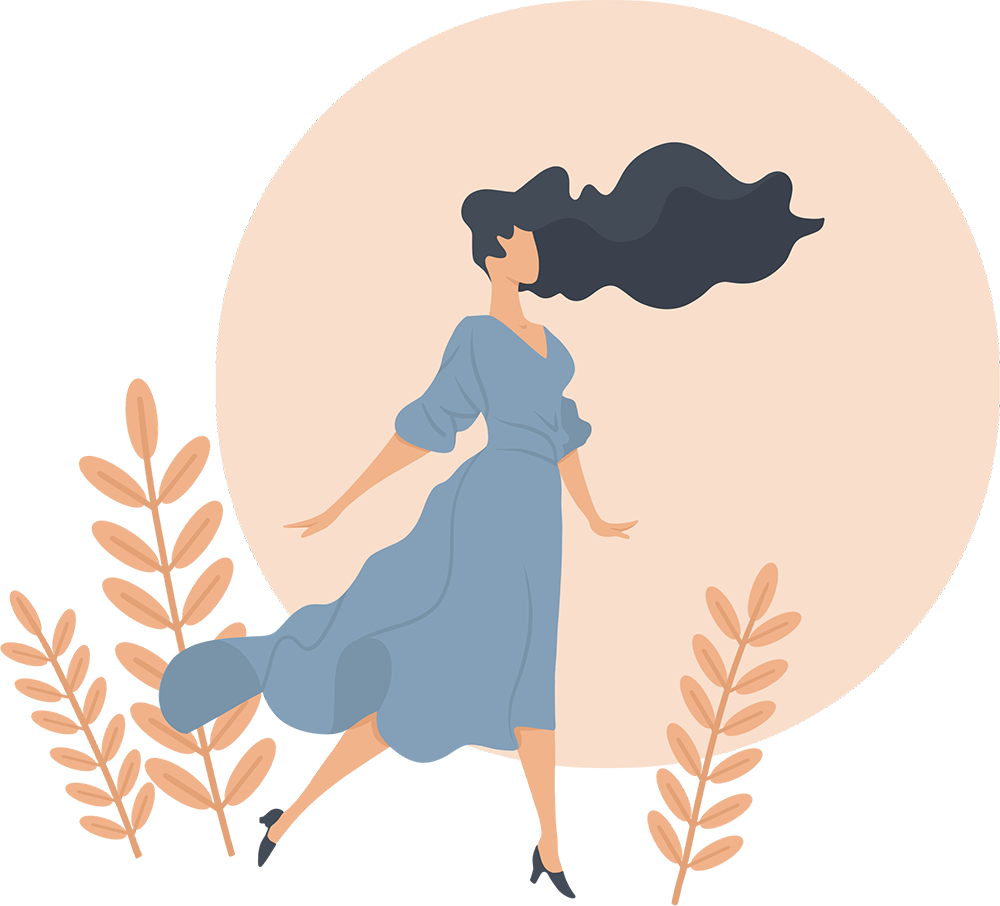 A healthy diet helps to protect against all types of malnutrition
Probitat was created to prevent micronutrient deficiencies and educate about the importance of gut health. We offer bacterial solutions with Probitat gut-friendly bacteria that have documented health benefits.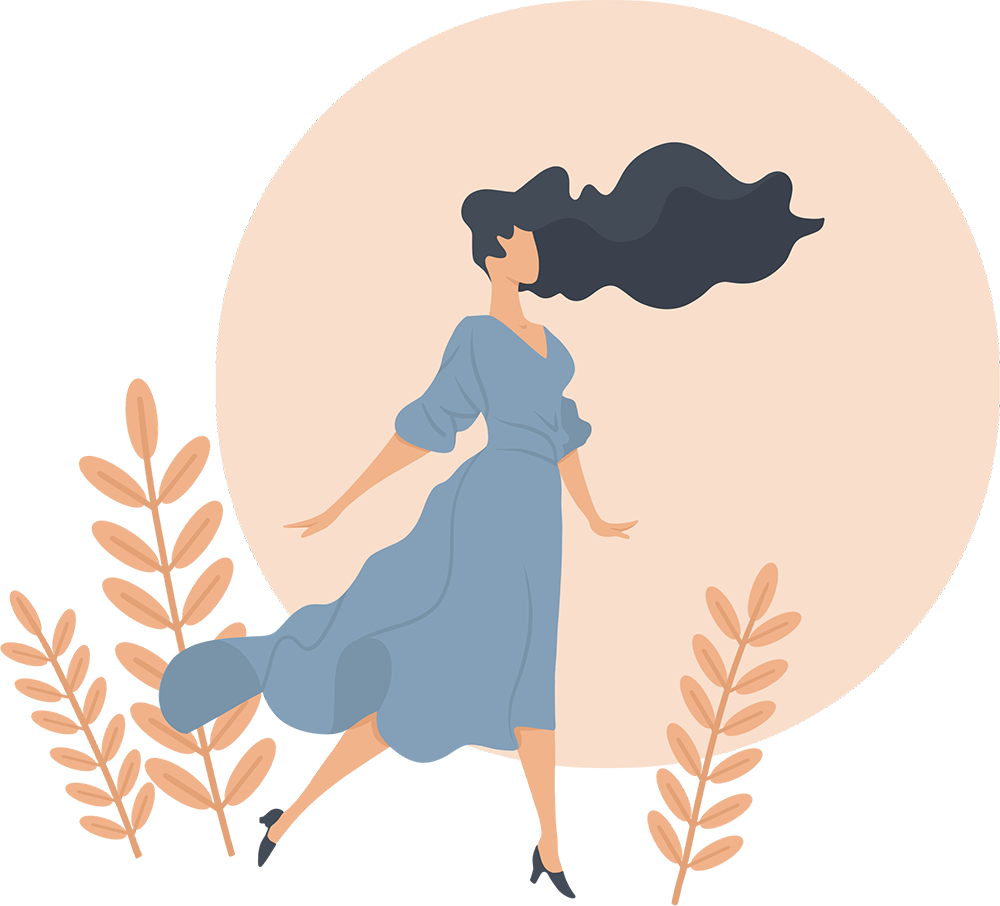 Nutrition is a critical part of health and development. Better nutrition is related to improved health, increased life expectancy, stronger immune systems and reduced risk of diseases such as diabetes, heart disease, stroke and cancer.
Increased consumption of processed foods, rapid urbanization and busy lifestyles have led to a shift in dietary patterns. People are now eating more foods high in energy, fats, free sugars and salt/sodium, and many people do not eat enough fruits, vegetables and other dietary fiber such as whole grains.
Malnutrition, in every form, presents significant threats to human health. Today the world faces a double burden of malnutrition spanning from undernourishment to overweight.
Design your foods with Probitat and give your product a great number of benefits
Work with us
Address
PL 1199, 70211
Kuopio, Finland